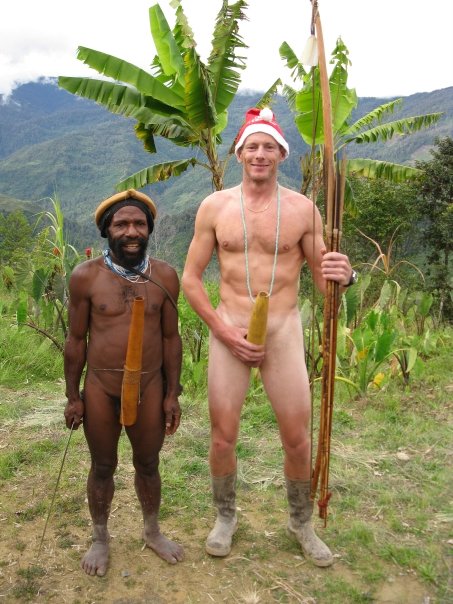 MEET WAYNE
Travel Planner & Website Administrator
I love all things outdoors – mountain biking, mountioneering, kayaking, hiking, scuba diving. I am a very impatient person, but I can wait for hours to get the perfect photograph. This drives Andrea nuts! I've had a travel bug my entire life, but it really started on a trip to climb Kilimanjaro. I've since been on all the highest peaks in each continent except Antartica.
I have no sense of direction. I'm always turned around in new cities and hate that Andrea knows the way. I'm a perfectionist – no one has their backpack more organized than I do. I can always find what I need.
This trip wouldn't be complete for me unless I could do the unordinary. I just want to jump on a chicken bus and not really care where it's going – it's all about an adventure!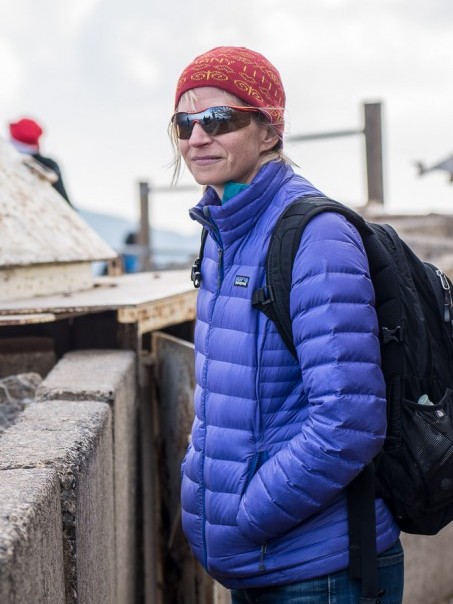 MEET ANDREA
Breadwinner
I love to travel and visit new places, but I do miss my family and friends. I could spend hours discussing the best restaurant in town for a coke and whether it's better from a fountain, can, plastic, or glass bottle. The type of straw is very important too! I also think Heinz ketchup is the best condiment ever made. Unfortunately, Wayne doesn't share this passion so I have to seek out others to have these conversations.
If you take me to a location in a new city, I can pretty much guarantee I can find it again. I love maps, just looking at maps, but I can't tell my left from my right so forget about reading it. I just have a good sense of direction.
My goal on this journey is to learn to enjoy life more – I take everything too seriously and it shouldn't be that way. I worry about everything from getting sick to being able to retire. I'm a hypochondriac and think every mosquito bite will be malaria. I drive Wayne crazy!
Since starting this trip, I've learned to live with my own body odor, flithy bathrooms, and wearing the same workout clothes 10 times before they are washed. It's gross and I would never enjoy living like this for an extended period of time.
CONTACT THE INTREPID TRAVELERS